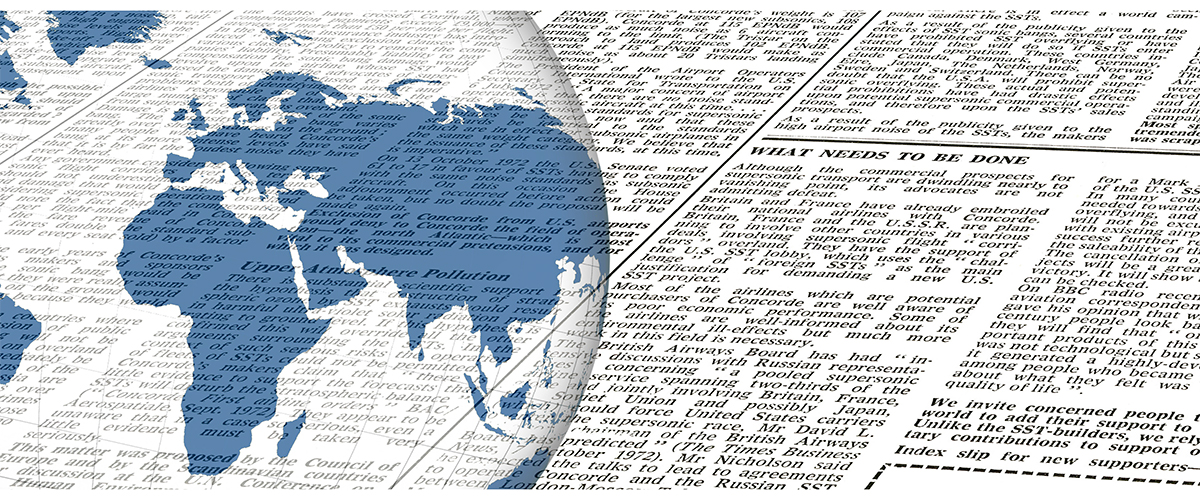 È già possibile aderire al prossimo Forum EUSAIR dedicato alla Blue Growth e alle idee per il futuro dello sviluppo della Regione Adriatica Ionica
L'evento sarà online il prossimo 11 maggio e sarà organizzato dall'Enterprise Europe Network. Il Forum è dedicato a PMI, istituzioni pubbliche e accademiche alla ricerca di opportunità di business e collaborazioni tecnologiche nell'ambito dei temi:
– Blue Growth
– Connecting the Region
– Environmental Quality and Environment Protection
– Sustainable Tourism
La partecipazione al B2B@EUSAIR FORUM 2021 è gratuita ma la registrazione è obbligatoria. I B2B consentono 20 minuti di incontri bilaterali programmati sulla base della disponibilità, interessi e finalità dei partecipanti.
Per registrarsi, accedere a  https://b2beusair-forum-2021.b2match.io e indicare la Camera di Commercio delle Marche come Support Office locale.