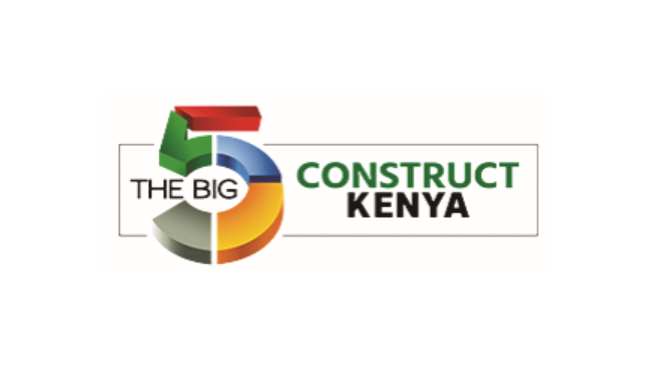 Lanciata nel 2017, The BIG 5 Construct Kenya rappresenta la principale manifestazione fieristica in Kenya dedicata al settore delle costruzioni ed è ufficialmente riconosciuta dal Ministero dei Trasporti, delle Infrastrutture e dell'Abitazione come evento internazionale.
Segnaliamo che, in attesa dell'approvazione del finanziamento, l'ICE-Agenzia per la promozione all'estero e l'internazionalizzazione delle imprese italiane intende organizzare la partecipazione collettiva di aziende italiane operanti nel settore delle costruzioni (materiali da costruzione, con esclusione di macchinari e impianti), alla fiera The BIG 5 Construct Kenya, che si svolgerà dal 9 all'11 novembre 2022 presso il Sarit Expo Centre di Nairobi.
La fiera svolge un ruolo significativo nello sviluppo delle infrastrutture e dell'industria edile del Kenya, che rappresenta una delle economie dell'Africa subsahariana in più rapido sviluppo, grazie alla stabilità del contesto macroeconomico, alla continua crescita del settore turistico e allo sviluppo infrastrutturale a livello nazionale e locale. Secondo le ultime ricerche BMI, il settore delle costruzioni crescerà dell'8,7% quest'anno e rimarrà stabile fino al 2026, con una crescita media del 6,2% annuale.
SCADENZA ISCRIZIONI: 27 maggio 2022